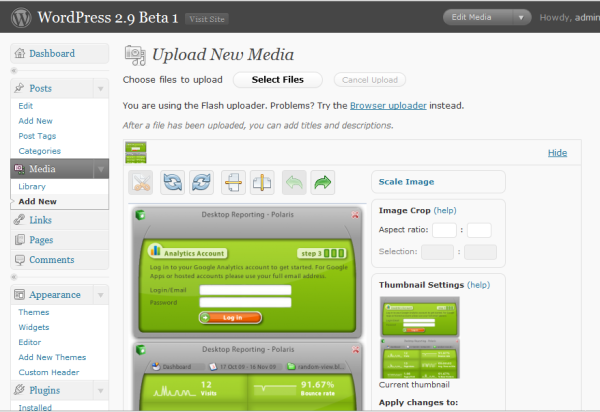 After Wordpress releasing Wordpress 2.9, Wordpress has now released Wordpress 2.9.1.
According to Wordpress, they have addressed some minor issues and some problems that aroused after installing Wordpress 2.9 related to Scheduled Posts and Pingbacks not properly working.
You can upgrade automatically to Wordpress 2.9.1 from your Dashboard.
Alternatively you can download from the following link provided.
Download Wordpress 2.9.1 Release
Read Full Story from

niharsworld.com