This top 25 list spans generations and highlights some of the most memorable moments and contests in the history of WWE.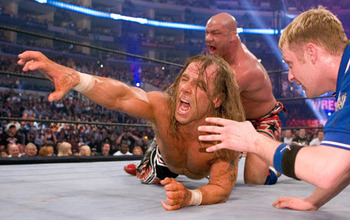 When it comes to pro wrestling and lists, the possibilities are almost endless. Great matches in WWE lore are defined by well-booked feuds, historical significance, competent commentary, and impeccable story telling. These are the criteria that went into selecting each match on this list.
A who's who of wrestling's elite inhabits every match listed, with their historical, career-defining clashes taking center stage.