It's a double feast for guests at the Ente Keralam chain of restaurants here – one for the belly and the other for the eyes.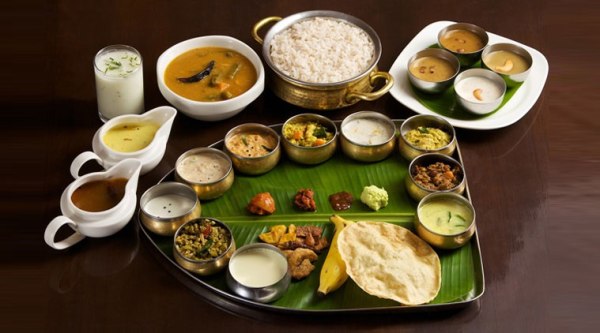 With the Onam festival beginning Saturday Ente Keralam has brought Ottamthullal dancer Pahuvil Gopinath as an added attraction along with the chef-cum-priest-ayurvedic doctor Unnikrishnan Namboodiri from Kerala to craft the lavish Onam sadya (feast).
While the dance is fast-paced the food is Sattvic – without garlic, onion and meat – and light on the stomach.