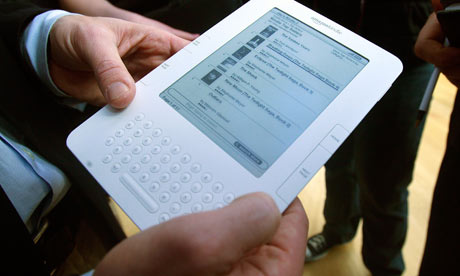 You can now access Hindustan Times on Kindle, Amazon's best-selling e-reader.
With a click of a button, the paper pops on the screen, no matter where you are in the world.
HT is the first Indian newspaper available on Kindle.
Sanjoy Narayan, Editor-in-Chief, Hindustan Times said, "Putting Hindustan Timeson Kindle will now enable readers ....
- Source : http://indiagoogler.blogspot.com
Read Full Story from

indiagoogler.blogspot.com