Kandi Burruss Fiance Funeral: Ashley "AJ" Jewell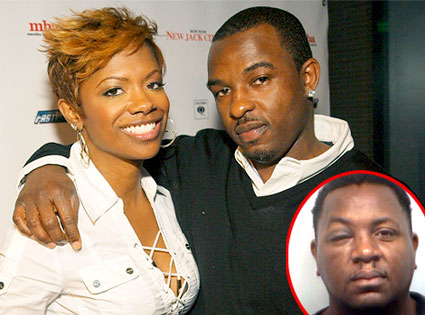 The Real Housewives of Atlanta's star Kandi Burruss's Finance AJ Jewell died last week. Jewell was killed outside of a club's parking lot in a fight on the night October 2, 2009. He suffered massive head trauma in a heated argument at an Atlanta strip club he co-owned, the Body Tap Club.
A club employee named Fredrick Richardson was suspect of the fight, The fight started because of the issue over a woman. The police made an arrested Richardson. He has been charged with voluntary manslaughter.
[link url=http://www.associatedcontent.com/article/2269185/kandi_burruss_fiance_funeral_ashley.html?cat=7]